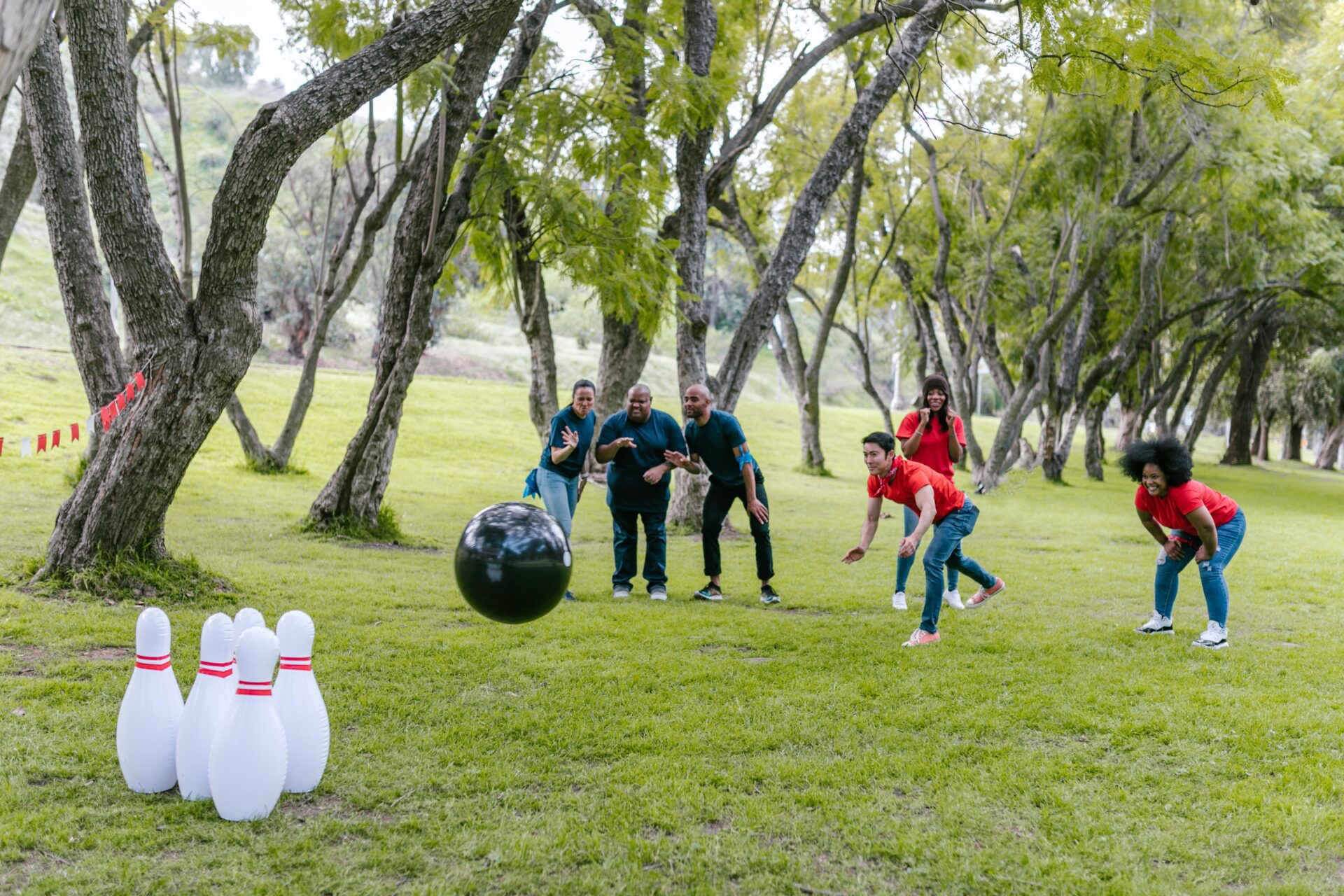 Serving Our Patients With
Extensive Knowledge & Proven Experience
Our office requires a referral from a healthcare provider. We specialize in the diagnosis and treatment of arthritis and other diseases of the joints, muscles, and bones. 
Our office treats more than 100 types of musculoskeletal problems, some of which include Rheumatoid Arthritis, Osteoarthritis, Psoriatic Arthritis, Lupus, and Fibromyalgia as well as other autoimmune disorders.
We believe it is important to determine a correct diagnosis early so that appropriate treatment can begin immediately.
Infusion
We have extensive knowledge and experience in the infusion of biological and other infusion-based treatments for rheumatic and inflammatory disorders. These include Actemra, Benlysta, Cimzia Lyo, Orencia, Prolia, Remicade, Rituxan, Simponi Aria, Stelara among many other self-injectable and oral medications.
Our attentive staff is committed to ensuring the well-being of all our patients. Our infusion center has comfortable reclining chairs and is designed to provide a soothing environment.
Laboratory Studies
To expedite the diagnostic process we have an onsite laboratory facility that is state and federally licensed.
Osteoporosis Assessment
Our clinic specializes in the diagnosis, prevention, and treatment of osteoporosis and other metabolic bone diseases.
Musculoskeletal Ultrasound
Our office uses ultrasound as a valuable bedside tool for guiding accurate and safe joint and soft tissue injections in the musculoskeletal system. We use high-resolution ultrasound and a Doppler ultrasound to make possible the direct visualization of the underlying inflammatory process (synovitis), and erosions which facilitate and improve the diagnosis and assessment of disease activity in patients with inflammatory arthritis.