Meet the Expert
Dr. Suneetha Morthala
INTERNAL MEDICINE TRAINING: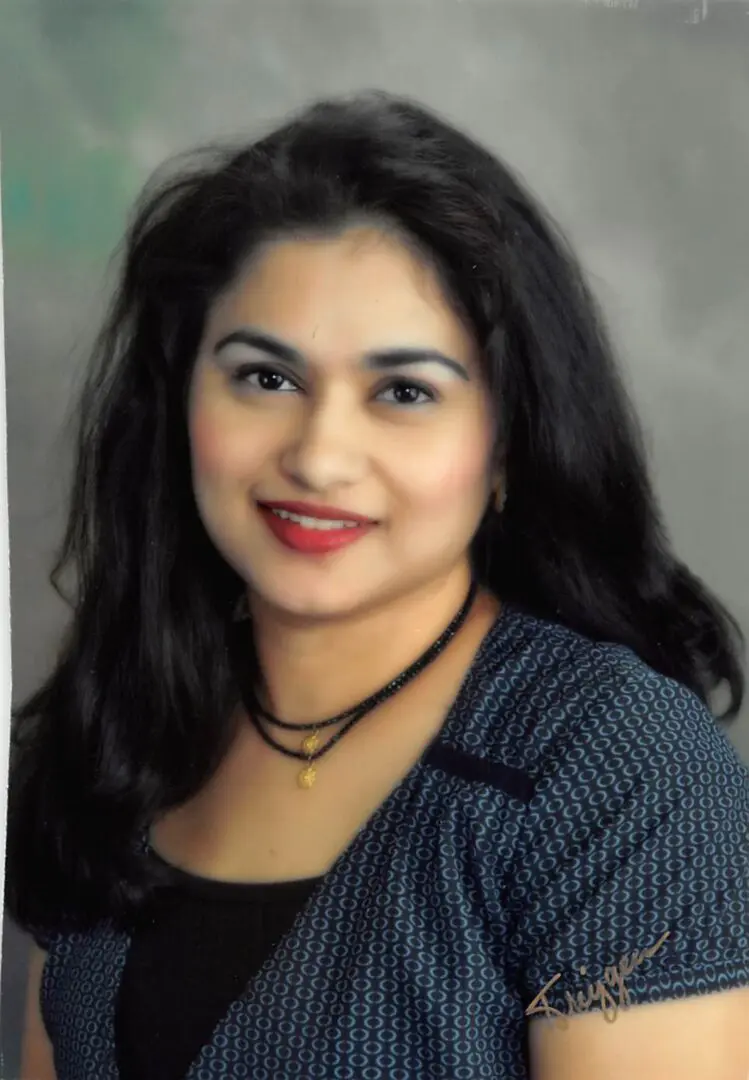 Dr. Suneetha Morthala's fellowship training in Rheumatology was completed at the prestigious Hospital of the University of Pennsylvania in Philadelphia, Pennsylvania.
Dr. Morthala graduated Cum Laude from Universidad Iberoamericana (UNIBE), in the Dominican Republic with her medical degree. She started her internship training at New York Methodist Hospital in Brooklyn, New York. Dr. Morthala completed her final year in residency training in Internal Medicine at Drexel University College of Medicine in Philadelphia, Pennsylvania.
Dr. Morthala is board-certified in both Rheumatology and Internal Medicine. She is also a Fellow with the American College of Rheumatology.
Dr. Morthala participated in clinical research involving Systemic Lupus Erythematosus (SLE) while at the University of Pennsylvania. After serving almost four years as an Assistant Professor at the University of South Carolina School of Medicine and having worked with Lexington Rheumatology for three years, she started Sandhills Rheumatology, her private practice.
University of South Carolina
Assistant Professor, Rheumatology Division
Hospital of the University of Pennsylvania
Drexel University College of Medicine
Internal Medicine Residency
New York Methodist Hospital
Internal Medicine Residency
Universidad Iberoamericana (UNIBE)
Doctor in Medicine, CUM LAUDE
Santo Domingo, Dominican Republic
Universidad Iberoamericana (UNIBE)
Santo Domingo, Dominican Republic
Premedicine
English, Spanish, Hindi, and Telugu
Current Member of the American College of Rheumatology
The International Society for Clinical Densitometry Certification 2010-2015