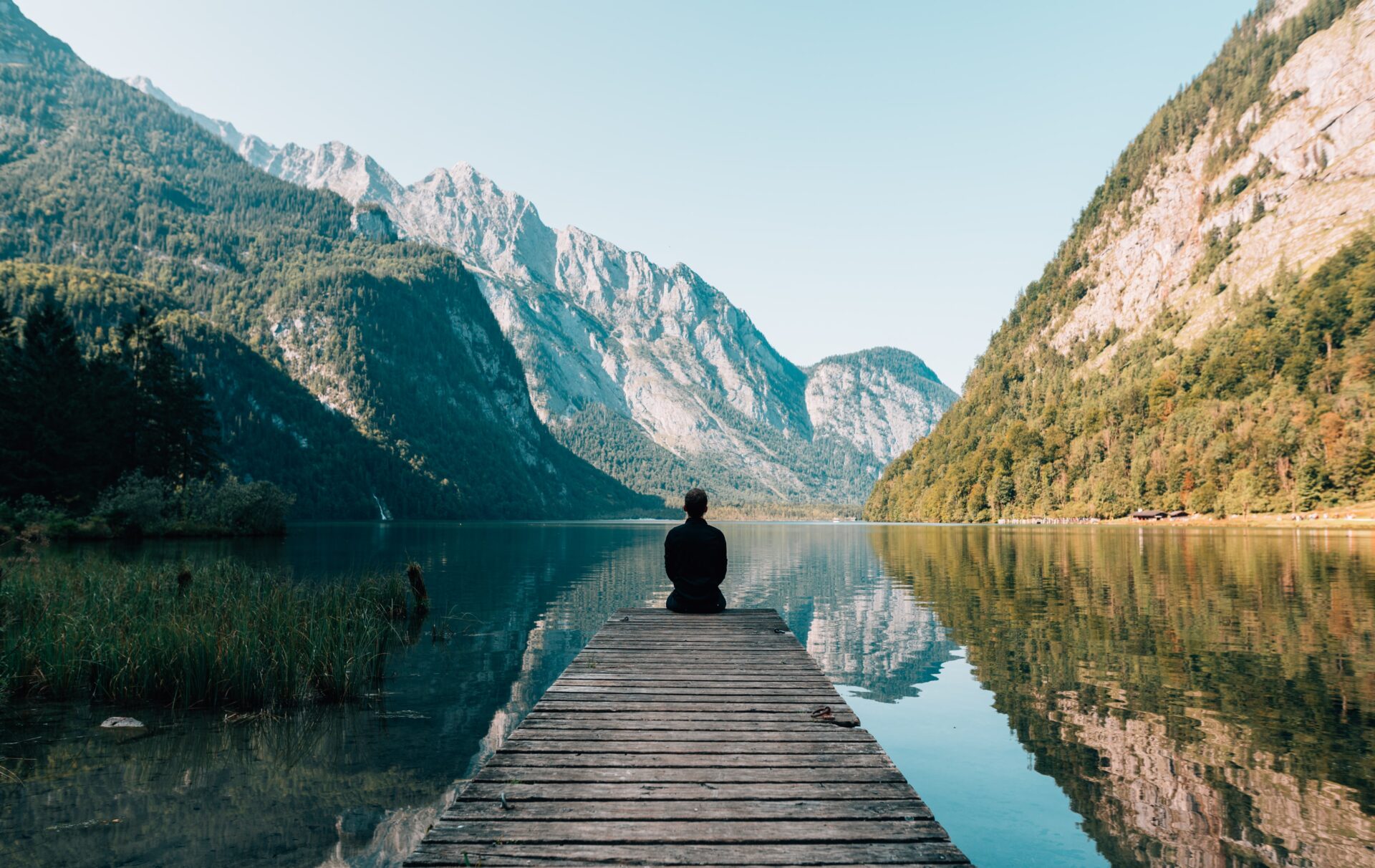 Frequently Asked
Questions
A rheumatologist is a physician who is qualified by additional training and experience in the diagnosis and treatment of arthritis and other diseases of the joints, muscles, and bones. Many rheumatologists conduct research to determine the cause and better treatments for these disabling and sometimes fatal diseases. Rheumatologists treat arthritis, certain autoimmune diseases, musculoskeletal pain disorders, and osteoporosis. There are more than 100 types of these diseases, including rheumatoid arthritis, osteoarthritis, gout, lupus, osteoporosis, and tendonitis.
You do not have to do anything special to prepare for the visit. You may want to write down any questions you would like the physician to answer, as you may forget them during your visit. Please come 15 minutes prior to the initial visit to fill out the new patient paperwork.
Yes, we accept cash, personal checks, and all major credit cards.
Each new patient is asked to arrive 15 minutes early to complete registration and other paperwork. Returning patients are requested to arrive 5 minutes early so we may verify and update any information as needed.
For any patient questions or concerns contact our office. All calls are "triaged" or answered and will be returned by the end of the next business day. Please allow 48 hours for all prescription refills to be completed. For all emergencies call 911. All other calls made during evenings, weekends, holidays, and after-hours will be returned promptly before the end of the next business day.